We offer you many experiences to do in the Marche Region.
We let you discover anectodes, views, shades and excellences of this wonderful Region.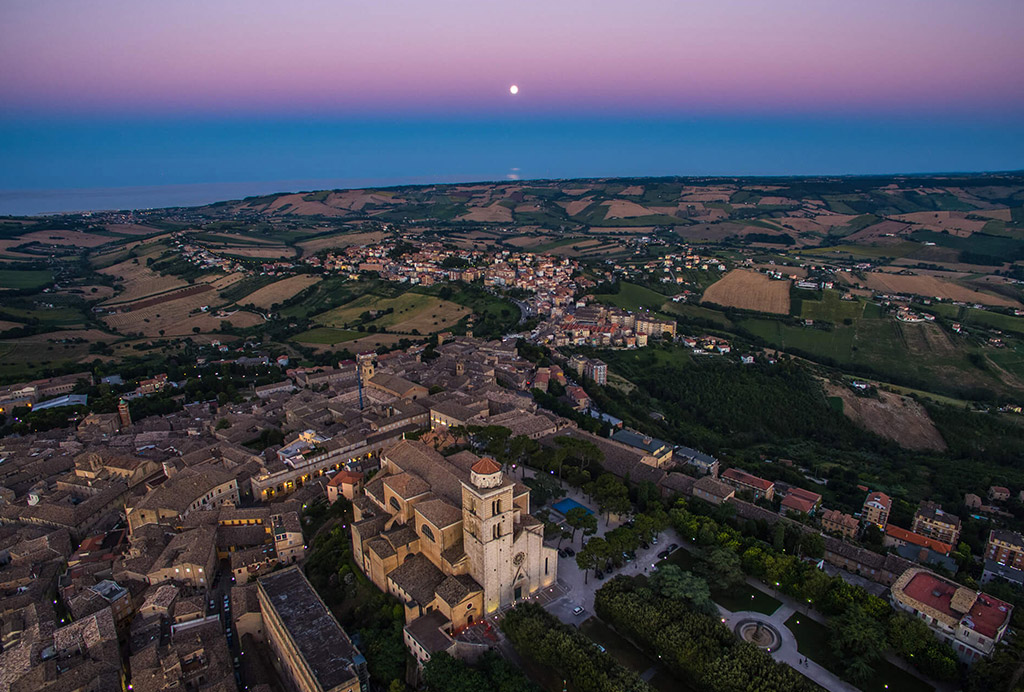 Book your guided tour of Fermo and of nearer towns.
To book your tour call now:
Phone: +39 348 288 4537 (Elisa)
Live unique experiences, find adventures near you, alone, in a pair or with your friends, enjoy the best experiences in the Marche Region.
Visit: marchelovers.it and use the discount code: ELISA10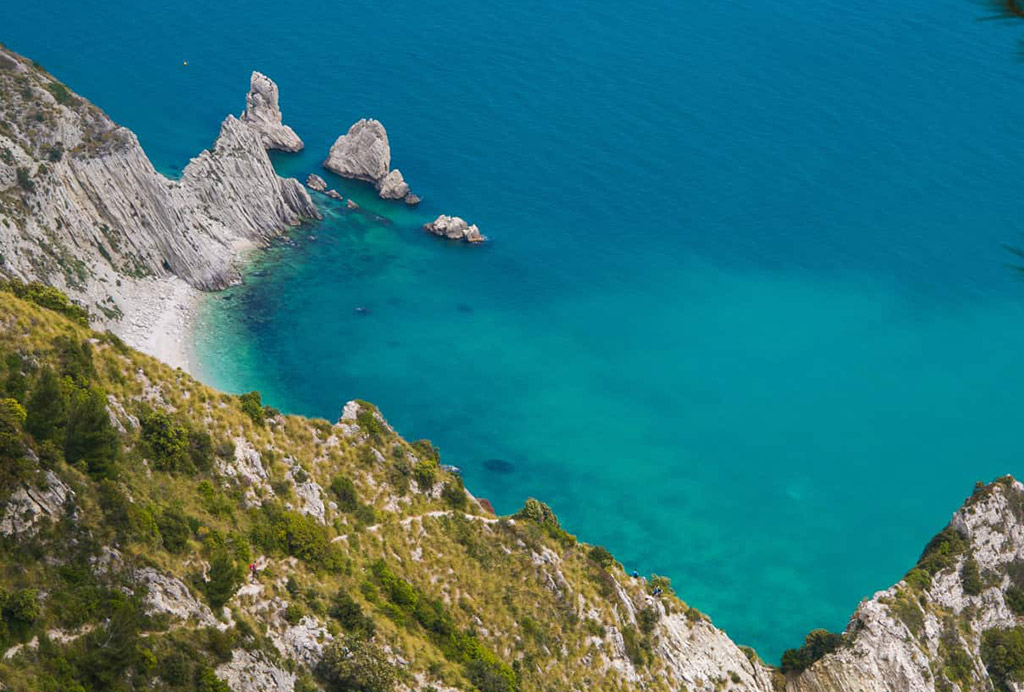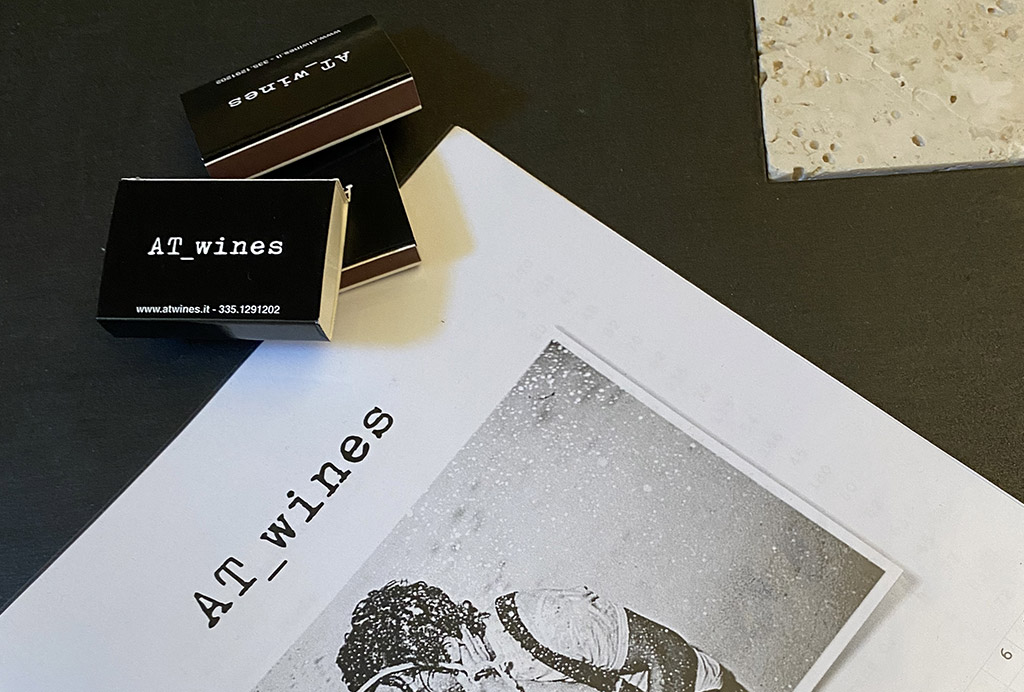 Thanks to the collaboration with AT Wines you can discover and taste Marche Region's wines, and also Italian and international ones inside of our accommodation. Drink them in our secret garden, during your relax in the jacuzzi or in the cool and historical cellar.
AT Wines is a winery in Campiglione di Fermo (FM) and ecommerce:  atwines.it

We would like to give expression to our territory, such as our territory gives us the possibility to express ourselves.
In this section we recommend some artists, artisans and companies that produce handmade objects we use in our Guest House and Suites.
CERAMORE
From her passion for ceramics, the grace of her completely handmade creations; dishes, jugs, glasses, that we used in our accommodation, are some of her marvelous works.
DA COSA NASCE COSA
An artist, who uses textiles and fabrics for her works. She realized for us curtains and placemats inspired to our rooms.
CASABABA105
Two extraordinary designers and tailors, who created a brand for kitchen, and realized for us tablecloths and kitchen apron.

Here we point out our Region inspired and typical food and cosmetic companies, we selected for our Guest House & Suites.
LA GOLOSA
A local farm, that uses 100% manually worked fruits to create its tasty jams. Its philosophy: Eat and taste local products means appreciated its naturalness.
MARCHE IN FILIERA by ECO:Y
Made in Marche natural cosmetic producer, that use natural and local ingredients to realize their cosmetics, like shower gel, shampoo, hair conditioner, body cream available in our rooms and suites.
OMNIA SALUTE E SERVIZI
My Armonia
With their home fragrances, My Armonia tells the story of different Marche areas, keeping their inspiring smells and essences.
Local Artisan Crew is created to let our guests know better our territory, showing it in a different light and enlarging the idea of hospitality.
From breakfast to the check-out, our guests are cossetted, with Elisa and Federico always at their disposal for each kind of advice and recommendation about what visit, where eat, and how you can enter in a deep contact with this region. Breakfast is served à la carte, using local typical products, that involving the sense of taste, connect our guests to our territory and our traditions. Inside each room and suite and in the common areas, you will find locally produced fragrances, that thanks to their smell recall different Marche areas; such as locally produced bathroom cosmetic products and books about our territory, our local cooking and traditions. All to let our guests perceive the uniqueness of Marche Region, in a cozy and intimate atmosphere.